In Louisiana and Mississippi the word "lagniappe" is a term referring to a little something special. As you begin the process of planning the events of your wedding day, you will start with the date. But many special questions will come to mind as things unfold. No one site can resolve the myriad of questions and details you will encounter. Dr. Schumm will be more than happy to assist you in the "lagniappe" that will personalize your wedding plans.
Although many couples have attended weddings, few have actually engaged in the experience of planning one. This is when the fun begins! Dr. Schumm will provide a template for the ceremony that has served him well in hundreds of weddings. However, this is only a starting point. It's your BIG DAY!
        "Laissez les bon temps rouler!"  "Let the good times roll!" 
During the consultation session with Dr. Schumm, he will be happy to address other questions such as: 
How and when do I get a marriage license? 
How much does it cost? 


Any recommendations for a wedding location? 




What type of ceremony can we have? 




How long is the ceremony? 




How many people can participate in the ceremony? 




When can the photographer/videographer take shots? 




Do we need a rehearsal? 




May we write our own vows? 




Should we have special music? Traditional or contemporary? 




May we have soloists, musicians, or DJs provide music? 




May we have friends or family members do special readings? 

Do you have suggestions for readings from the Bible or other sources? 




Can you include the sacrament of communion in the service? 




May we include special features to the service such as a wedding candle, pouring of sand, roses for mothers or grandmothers, breaking of wine glass, or mantilla/coin ritual?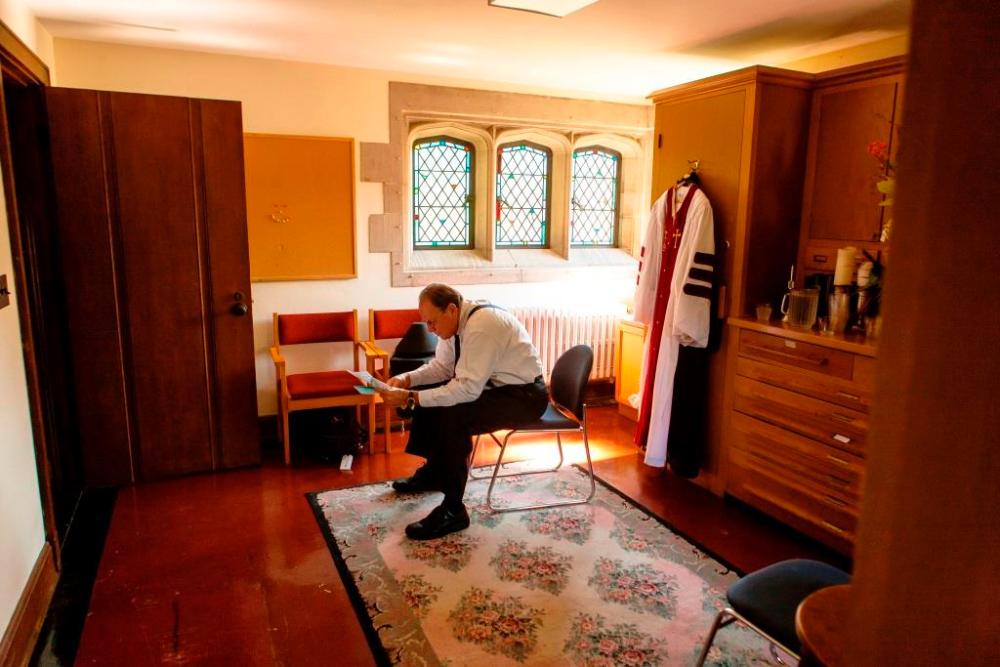 "May you have love, and may you find it in loving one another!"