Rev. Dr. Gerald "Jerry" Schumm, Officiant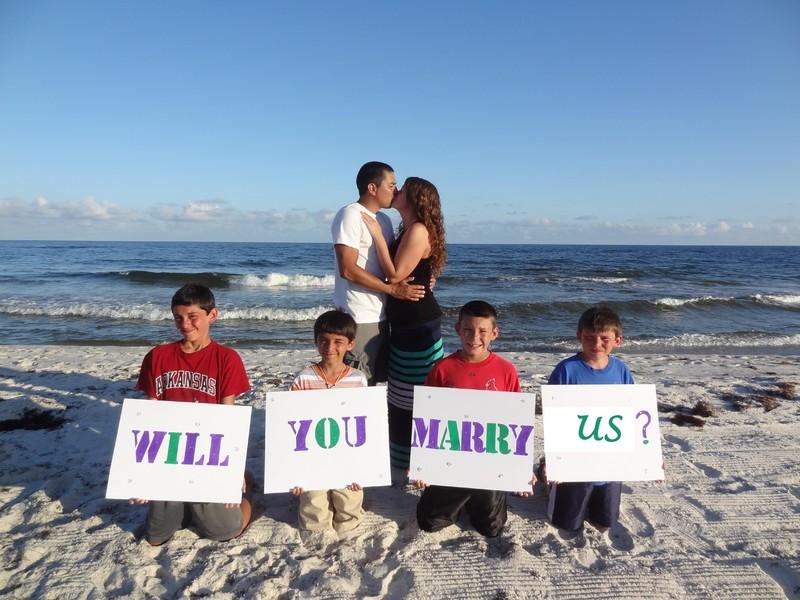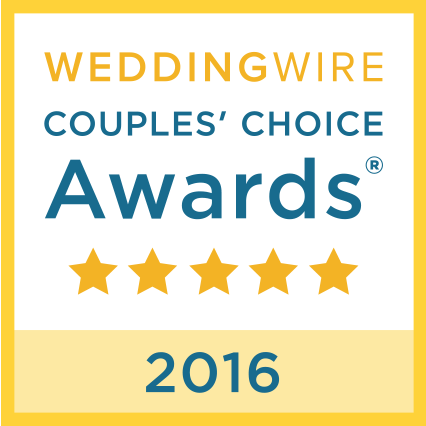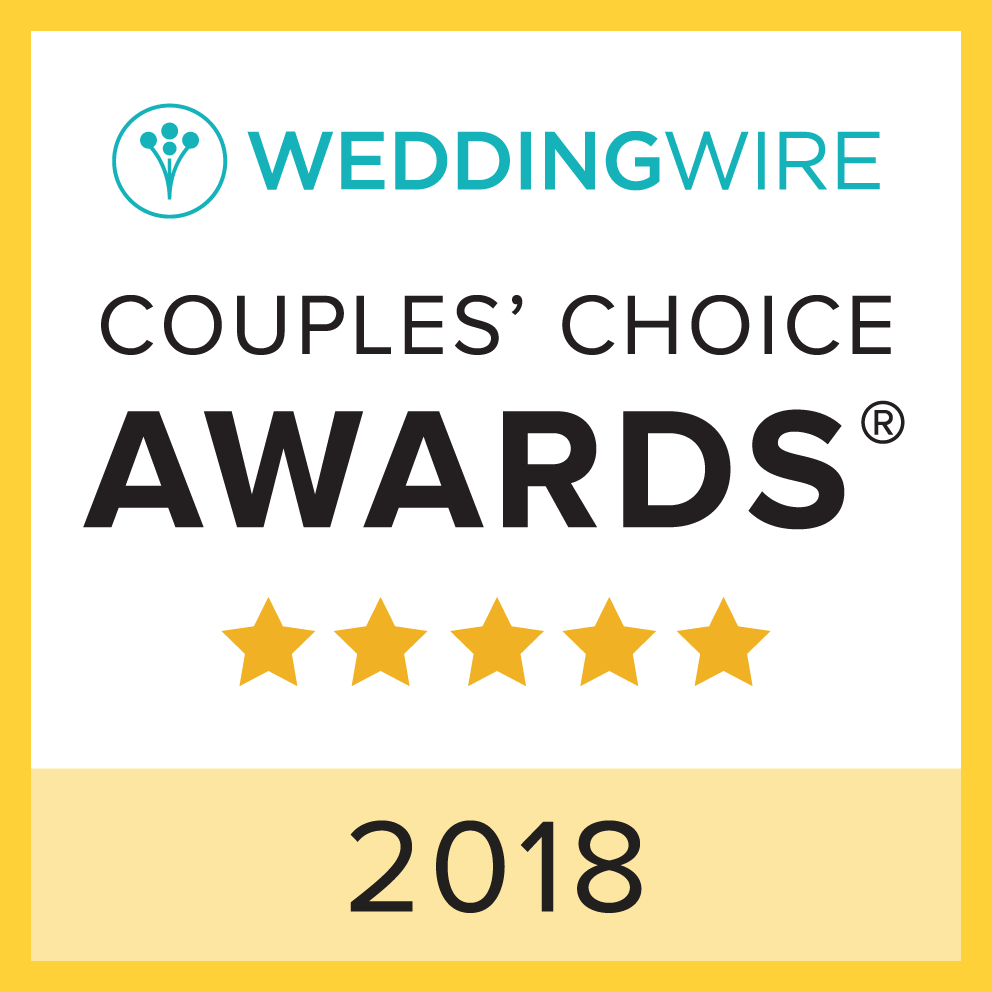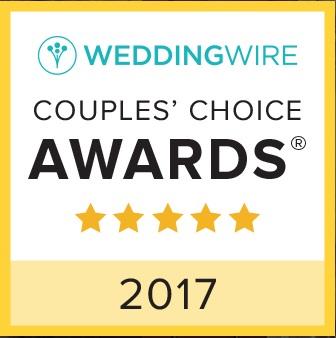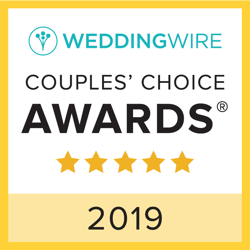 As you browse this site, we hope you will come to discover the honor and privilege Rev. Dr. Gerald "Jerry" Schumm has enjoyed over the years, while serving couples on their BIG DAY. He has conducted destination weddings in places such as New Orleans, The Mississippi Gulf Coast, Miami, Chicago, Las Vegas, New York Finger Lakes, Lake Michigan and Paradise Cove (DisneyWorld). The Mississippi Gulf Coast venues include: Alabama Gulf Shores State Park, Beach Wedding City of Bay Saint Louis, Biloxi White House Hotel, Ocean Springs Community Center, and Southern Oaks Farm (Gulfport) and Pass Christian Oak Crest Mansion Inn. Because of long lasting ties to Louisiana and New Orleans, he has performed numerous weddings in Louisiana and around New Orleans. Venues include: "The Newman Bandstand" and "Tree of Life" in Audubon Park, Beauregard-Keyes House and Garden, Jazz Quarters, Omni Royal Orleans Hotel, Windsor Court Hotel, The Four Columns, The Westin Canal Place, Cedar Grove Tchoupitoulas Plantation, Hermann-Grima House, Palmetto's On The Bayou, Oak Alley Plantation, Court of Two Sisters, Antoine's Restaurant, Fontainbleau State Park, Irish Cultural Museum, Ritz Carlton Hotel, Tomas Bistro, The Columns Hotel, Loews Hotel, Hyatt Hotel French Quarter, Jackson Square Garden, Edgard Degas House, Southern Oaks Plantation, Benedict's Plantation, Hotel Monteleone, City Park, Cabildo (Louisiana State Museum), New Orleans Pharmacy Museum, Stella Plantation, Brennan's, Rosy's Jazz Hall, St. Mary Chapel, Royal Sonesta Hotel, Elm's Mansion, and Detrehan Plantation.
During his forty years in the ministry, many of his ceremonies were performed while serving as a pastor in two of the most architecturally magnificent and historic wedding churches in Miami (Coral Gables Congregational Church and Plymouth Congregational Church).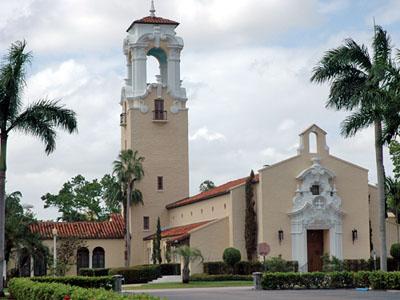 Coral Gables Congregational Church (Coral Gables, FL)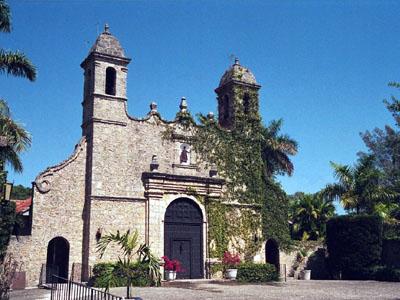 Plymouth Congregational Church (Coconut Grove, FL)
Additionaly, Dr. Schumm has performed over 2300 weddings in a wide variety of venues in Florida at exotic locations such as Miami Beach, Miami Seaquarium, Key Biscayne, Florida Keys, Sanibel Island, St. Augustine, and Boca Grande.

Dr. Schumm plans to continue his "love affair" of doing wedding in NOLA and on the Mississippi Gulf Coast. He and his wife, Jeanne, have decided to retire in Diamondhead, Mississippi to be near daughter and family living in New Orleans.
In meeting with couples, Dr. Schumm emphasizes the importance of planning the wedding that is truly yours. This is because he remembers the joy he and his wife had in planning their own wedding nearly 50 years ago. Dr. Schumm will work with you to design a ceremony that is sensitive to your personal, social, cultural, and religious preferences. It's your wedding (not his); it's your BIG DAY!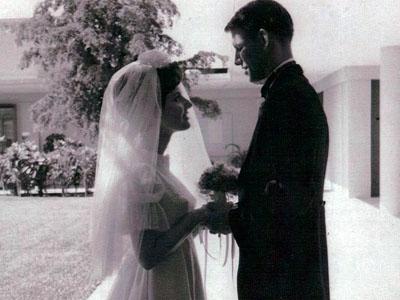 Jerry and Jeanne's wedding (1968)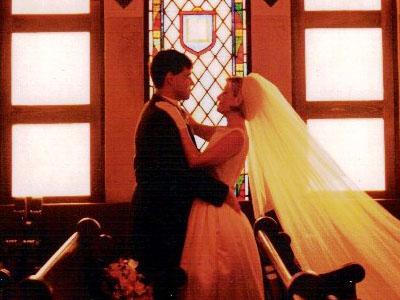 Bride and Groom at Coral Gables Congregational Church
"May your marriage bring you all the exquisite excitement a marriage should bring."